Tattoo Of A Gemini Sign
Tibetan Tattoos, Free Tattoos Designs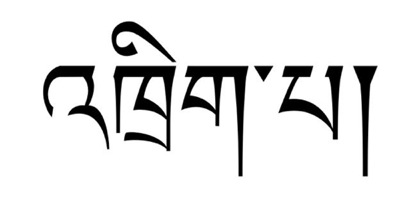 Tattoo of a gemini sign
Thinking about getting a tattoo? Do you want to get something unique and different. Tibetan tattoos are becoming more and more popular. Check out this free tattoo design & picture.
Typical Geminis are very charming, full of energy and are excellent conversationalists. They are active mentally and physically and are often much younger-looking than they really are. They are restless, easily bored and unable to concentrate on any one thing for a prolonged period of time.
If this describes you, let the world know with a unique zodiac sign from Tibet, the land of snows.
Return From Tattoo Of A Gemini Sign To Tibetan Life Homepage