Tibetan Tattoos Zodiac Symbols
Twelve Sun Signs
Tibetan Tattoos Zodiac Symbols is a part of Tibetan astrology, which is a combination of Western and Chinese Astrology with a bit of Indian influence thrown in for good luck!. The twelve Sun Signs of the Tibetan Astrology are similar to that of the twelve zodiac signs of the Western Astrology; while the twelve Tibetan Animal Signs resemble the Chinese zodiac.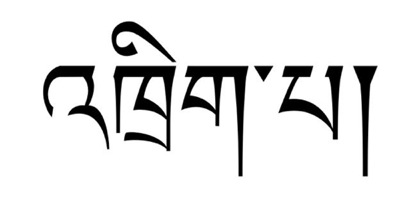 Unique Tibetan tattoo of a Gemini sign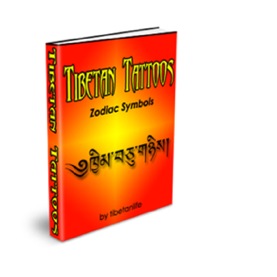 Get all 12 Tibetan sun signs written in the ancient Tibetan u-chen script. A unique and awesome idea for your next tattoo! The correct pronunciation is included so you can impress your friends with your knowledge of Tibetan!
Only $8.80 right here! Or
Get it as a free bonus when you purchase Tibetan Tattoos Sacred Meanings And Designs e-book.



Return From Tibetan Tattoos Zodiac Symbols To Tibetan Life Homepage