Tibetan Dog Information
Tibetan Dog stories, information exchange, questions and breeders...
Tibetan dog owners around the world are usually crazy about their furry companions, and rightly so! If you want to share your love or obsession of the Tibetan dog, here is the place to do it!
If you are a breeder, go ahead and make your own page telling us
all about your business...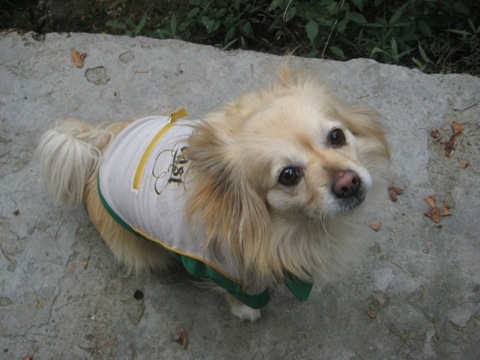 My sweet friend Jojo from Dharamsala, India
who I miss very much!


Click Here For Dog Training Secrets...


Do you have a story, business, question or information about Tibetan dogs?
Just fill in the form below to share, it's easy!
What Other Visitors Have Said
Click below to see contributions from other visitors to this page...

Click Here For Free Puppy Training Course

Return To Tibetan Dog

Return from Tibetan Dog Information to Tibetan Life Homepage